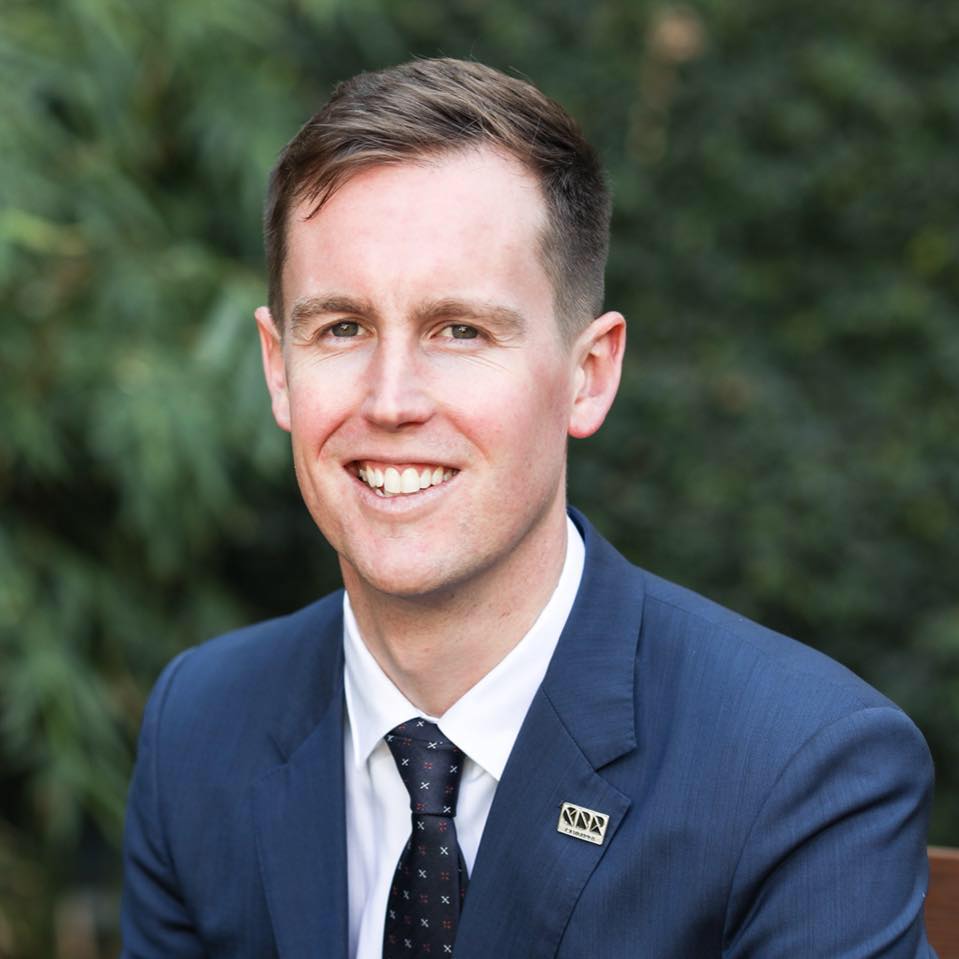 I'm Chris Steel, your local Labor Member for Murrumbidgee in the Legislative Assembly and Minister in the ACT Government.
As a lifelong Southsider, I know it is great place to live. I am working hard to deliver urban regeneration in our group centres and ensuring that we continue to have access to best quality education, health care and local services.
Please do not hesitate to get in contact with me if you would like to raise any issue, or would like to help volunteer.